For a lot of people Christmas is one of the 1-2 times a year they consider going to church – it was what they did when they were little so it's just become part of what they do, or it seems "the right thing to do". Regardless of their motivation, it provides an excellent time to get them along to church.
"Messy Christmas" is a twist on the usual 'A Very Merry Christmas'. In Messy Christmas we explore Christmas in 3 parts across the 3 Christmas events (Carols, Christmas Eve Sunday and Christmas Day) – Messy PEOPLE (focus on Shepherds), Messy PLACE (focus on no guest room) and Messy PLAN (focus on manger). The baby wrapped in cloths in the manger ends up as a man wrapped in cloths after his death on the cross…God's true King enters the mess to clean us and feed us – by his Spirit.
SERIES PLANNER
POWERPOINT TALKS
Messy People – Carols talk SC CA FINAL
Messy Place – Christmas Eve – SC CA FINAL
Messy Plan – Christmas Day – SC CA FINAL
TALK NOTES
Messy Christmas – Christmas Carols Talk Notes
Messy Christmas – Christmas Eve Talk Notes
Messy Christmas – Christmas Day Talk Notes
Kids Activity Sheets
A Messy Christmas- Christmas Carols Activity Booklet 
A Messy Christmas- Sunday Before Christmas Activity Booklet 
Messy Christmas- Christmas Day Activity Booklet
PROMOTION
Messy Christmas Promotion Schecule
Christmas Carols CA Postcard PRINT
Promotional Video

GRAPHICS (Right click – Save As)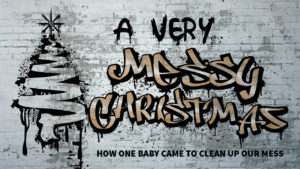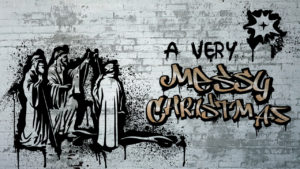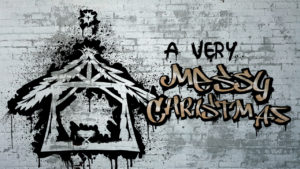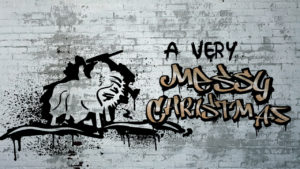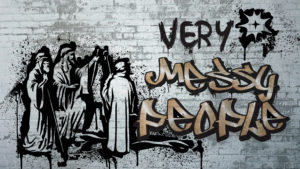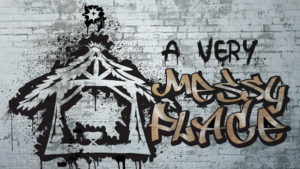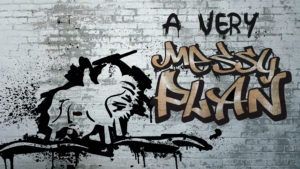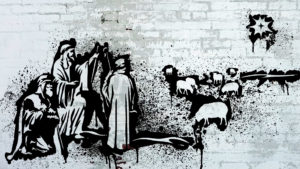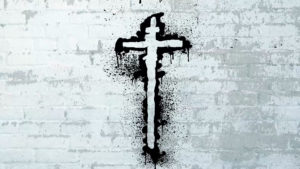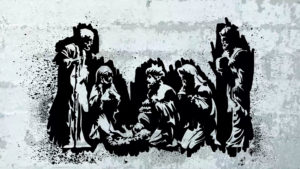 If you find these resources useful, why not check out our Series In A Box resource?