Easter – when we remember the death and resurrection of Jesus – is one of the most important events in the church's year. Here are some resources for you to use as a starting point for your next Easter series.
Easter Series Planner
Talk Slides
Good Friday Talk
Easter Sunday Talk
Talk Notes
Good Friday Talk Notes
Easter Sunday Talk Notes
Graphics (Right Click – Save As)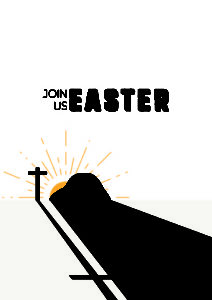 PROMOTION
Kids Resources
Good Friday Kids Activity Booklet
Easter Sunday Kids Activity Booklet
If you find these resources useful, why not check out our Series In A Box resource?